King 9 Technology Co.,Ltd is a manufacturer of coated pipe, aluminum pipe and its support items. We sell DIY products according to different needs. Our products are widely applied in schools, industry, hospital and home.
With many export experiences, our products won good reputation in the market. We will provide perfect quality and best after-sales service. There are some products and applications on our website, if you have special needs, welcome to contact us directly.
These pictures below are our real cases of Lean Tube Benches for school.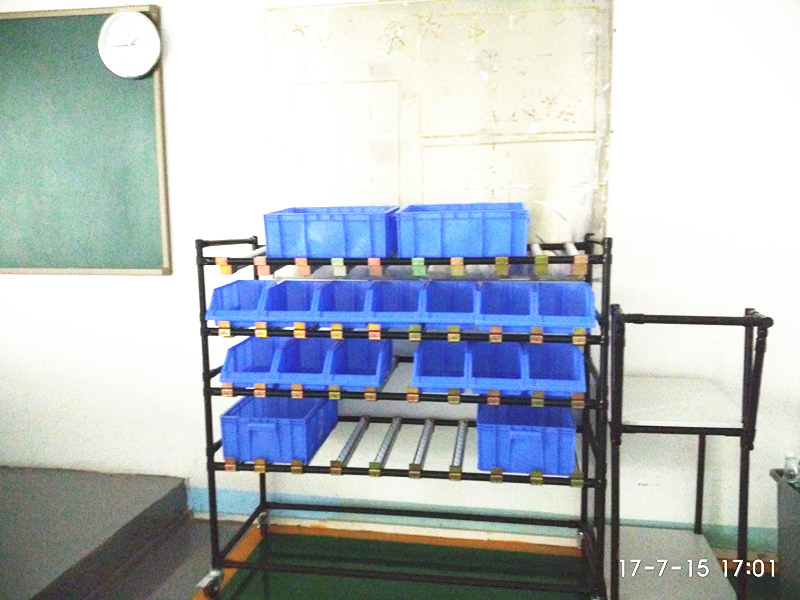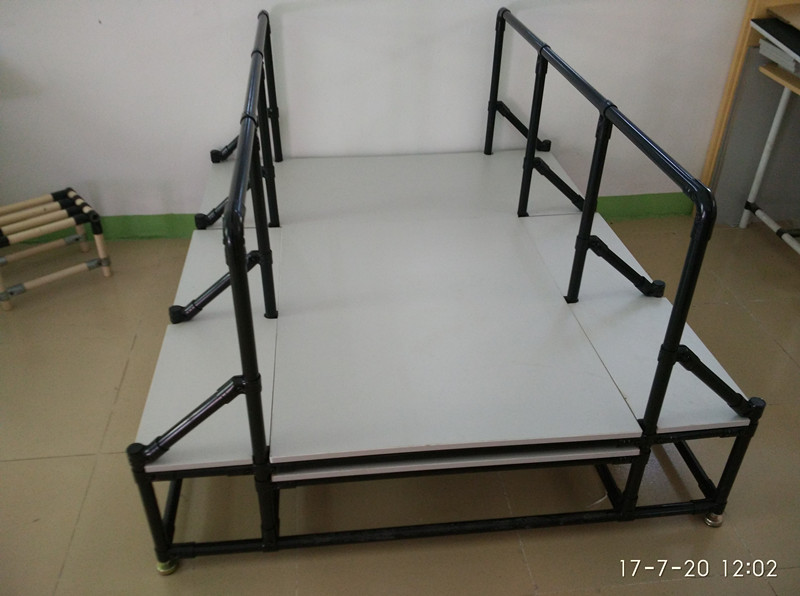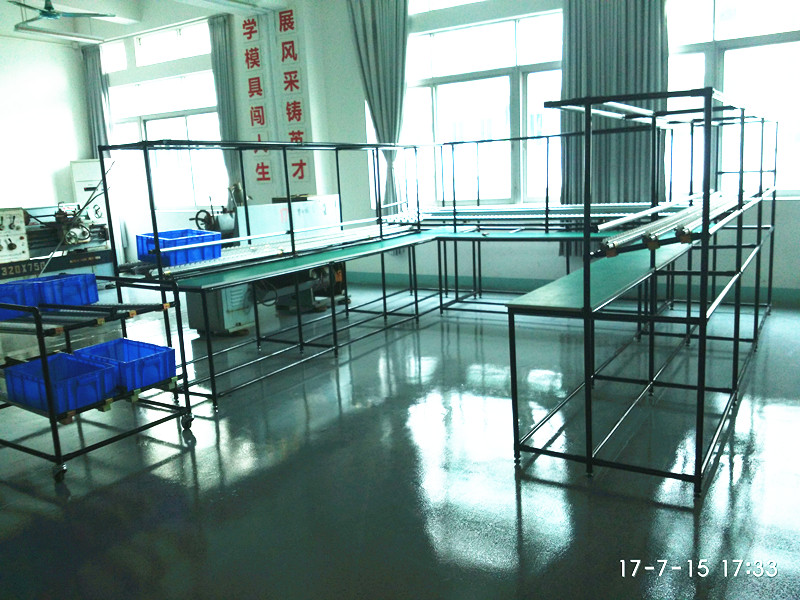 Related products: Fixed Direction Horizontal Plug Stem Break Caster