King 9 Technology company is a professional company mainly sell DIY products with lean tube systems and aluminum rack system, including coated pipe, aluminum pipe, roller track, caster wheels and support items.
Theses pictures are real application cases of our products. It is easy to install, easy to clean and easy to tear down. The most attracted features of our products are creative. You can do what you can think of with our products.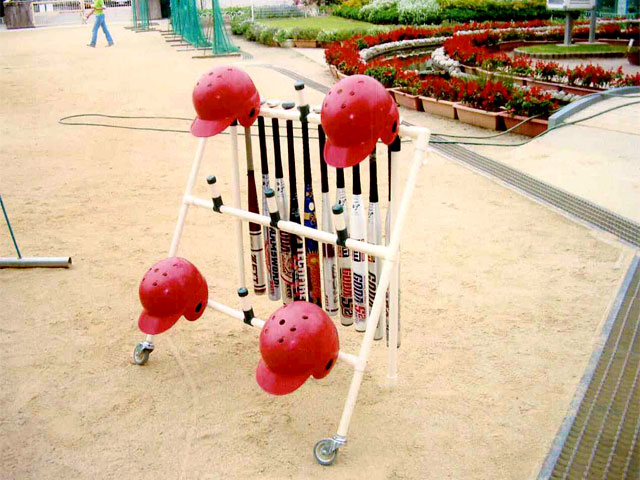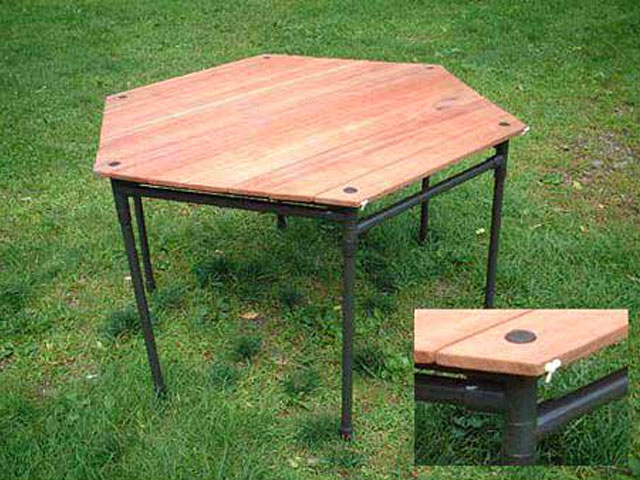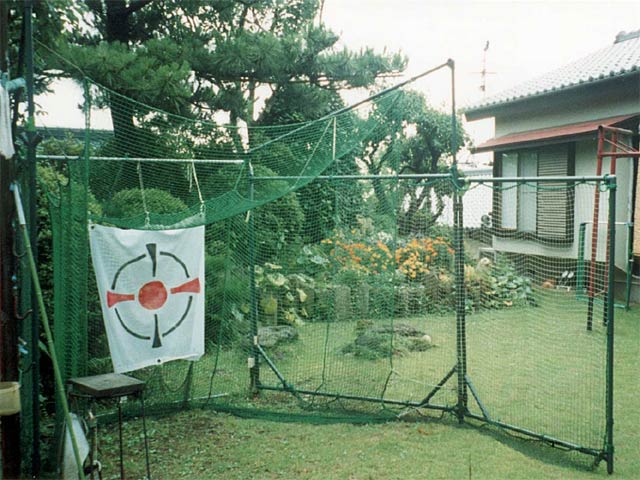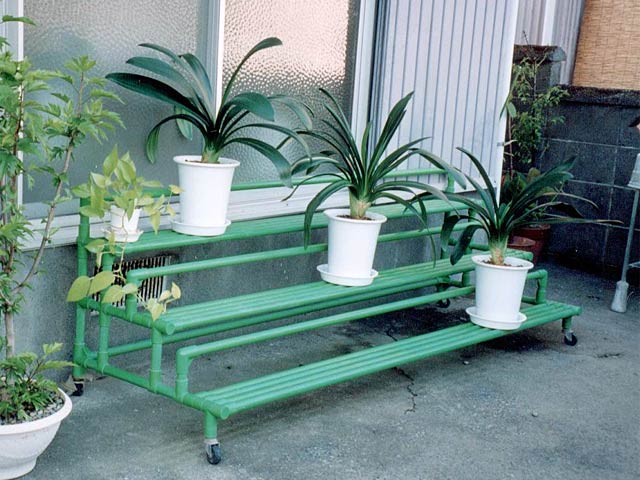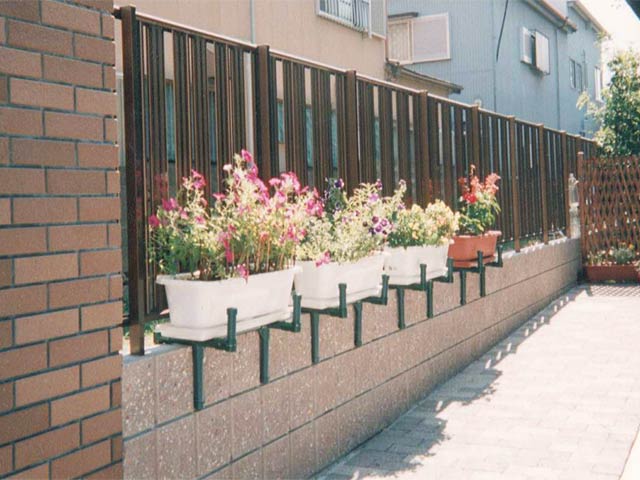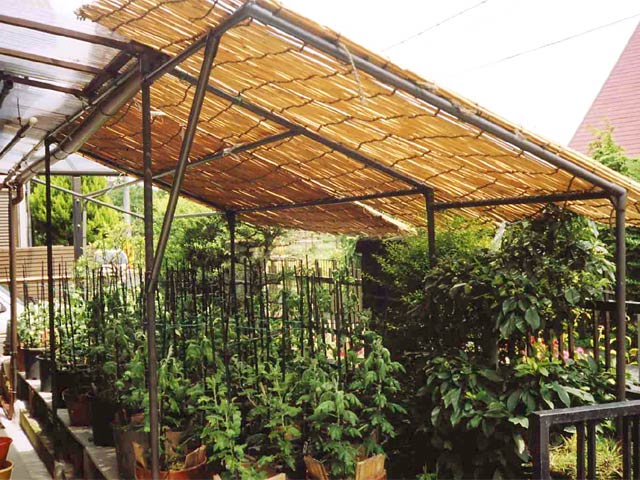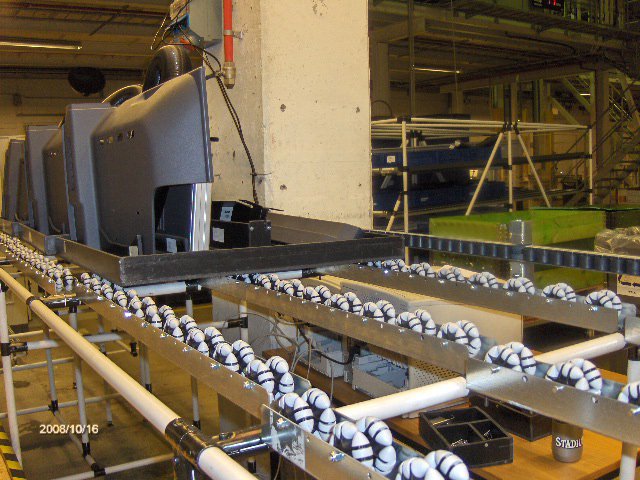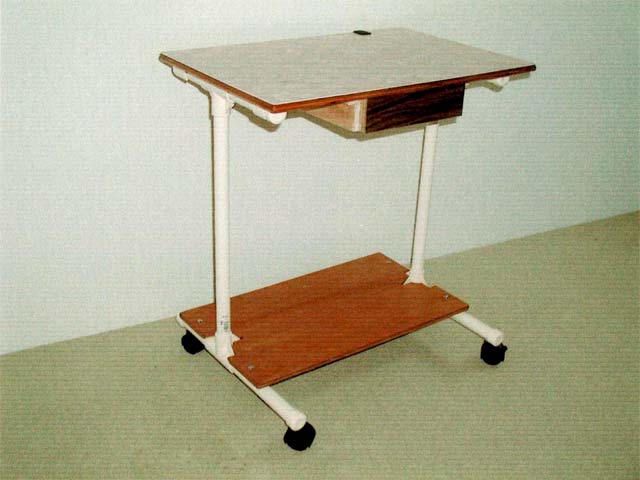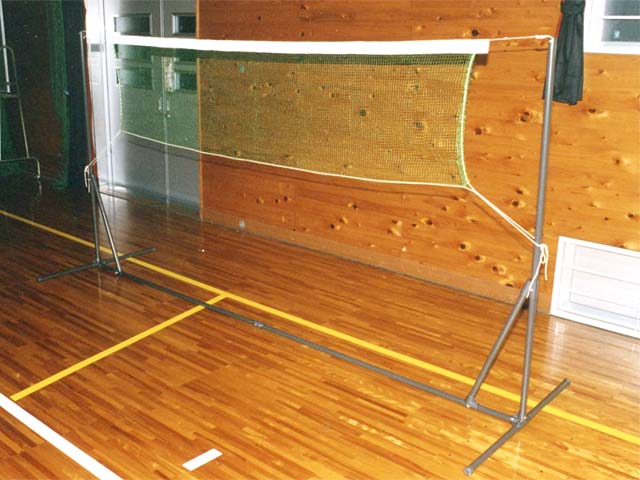 As you see, our products can be used as tables, workstations, supports for flower pots, supports for clothes, shelves and others.
Any questions and requirements about lean tube systems and aluminum rack systems are welcomed at any time. We are a trusted partner.