Lean tubes currently sold in the domestic market can be divided into three types:
Recommended product 1: PE Coated Lean Tube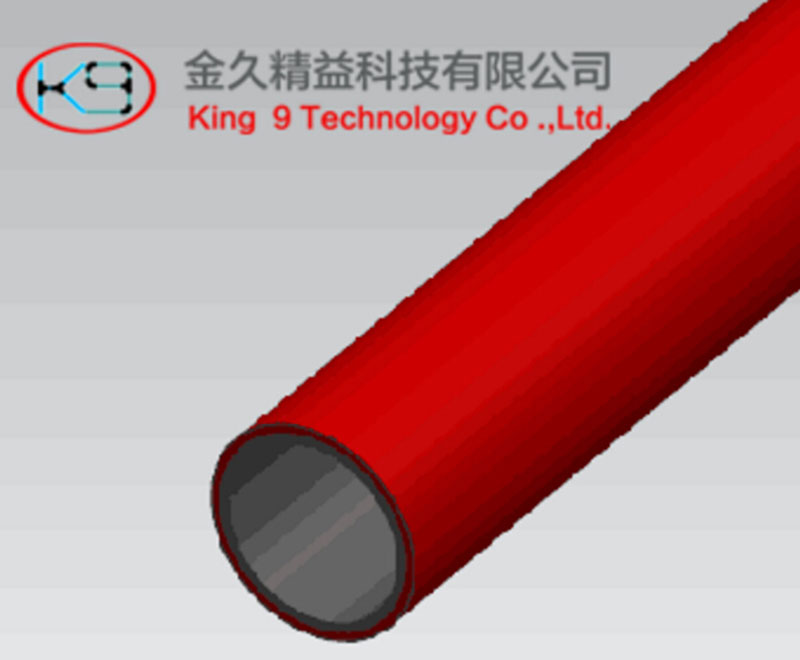 1. Plastic composite lean tubes
Features: Simple processing, low price, suitable for all walks of life, can reduce costs
The exterior of the finished product is made of plastic. The colors are beige, cream white, black, green, red, blue and other colors. It can be selected and designed according to the actual needs of individuals or enterprises. Therefore, the applications of steel-plastic composite pipes are extremely broad.
Recommended product 2: Blue Color 1.0mm Lean Pipe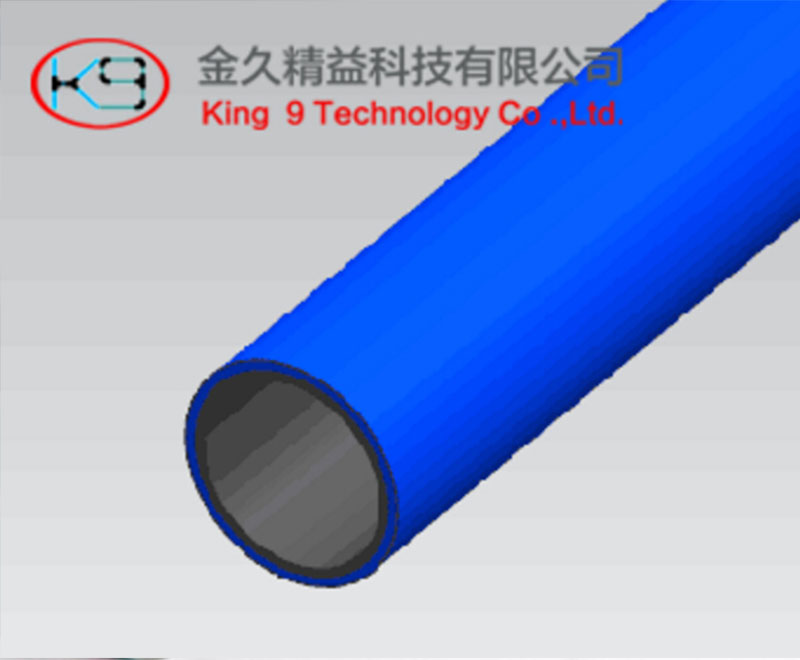 2. Stainless steel / chrome lean tubes
The second generation uses colored stainless steel or chrome plating compared to the first generation of lean tubes. The second generation of Lean tube under the same load than the first generation of thin wall, and its high strength, wear-resistant properties make it a wide range of applications.
Features: Stainless steel, anti-corrosion rust
Low cost, intense market competition
Except PE Coated Lean Tube and Blue Color 1.0mm Lean Pipe, we offer other sizes of lean tubes. Welcome contact us.