Pipe rack system is a combination of a variety of plastic pipe and a variety of connectors, with light, strong, clean surface, wear-resistant, simple processing and other characteristics. It can be adapted to different sizes and shapes, are widely used in home appliances, automobiles, light Industrial electronics and other industries in the factory, is an integral tool for logistics integration.
Recommended product: Roller Track for Lean Pipe Rack System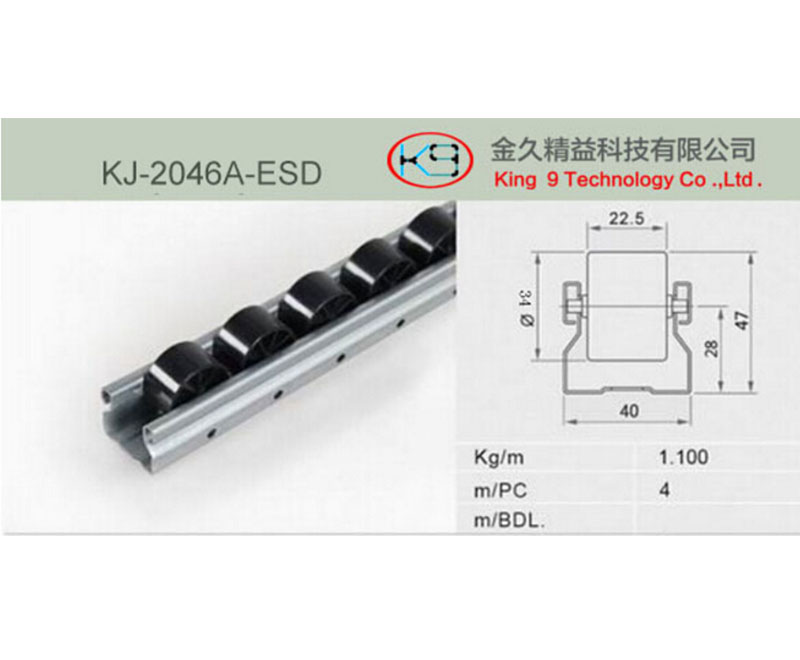 King 9 Technology Company Limited is a leader manufacturer of hardware fittings, accessories of limber hook up for logistics(Plastic coated pipe system) and Lean products. We have our own team to design and to produce.