King 9 is a lean tube supplier. Our main products are lean tubes, aluminum pipes and support items. Remember us!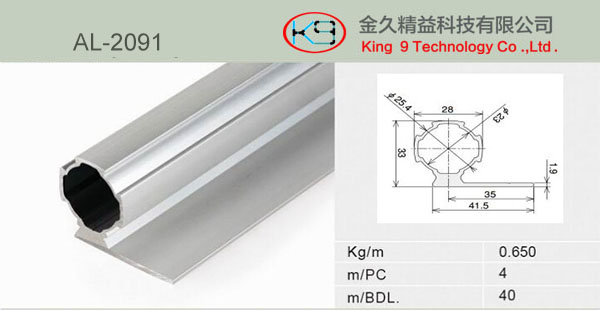 Lean tube does not contain heavy metal elements, zero pollution, and can be completely recycled. Furthermore, due to the strong anti-corrosion of lean pipe, the surface hardness far exceeds that of stainless steel, its strength is also twice as common as the same wall thickness steel pipe.
In addition to reducing the time and movement necessary to pick and place parts and tools, Lean Tubes can help reduce the risk of injury in the workplace.
The main components of the lean pipe are covered with plastic, and new accessories that can be matched with the original lean rack can be designed to increase the use of different production methods or different work stations according to the needs of different products.
The lean tube is lightweight, and the surface resistance of the lean tube is extremely low, making it an ideal antistatic material.