We are China metal joint, aluminum rack system supplier. With 6 years of OEM Experience,we export our goods to all over the world with 98% percent. We can produce DIY products according to your needs to meet your demand.Our main products include: coated pipe, aluminum pipe, roller track, caster wheels and its support items. Our goods have a wide application, such as life, hospital, logistic, industrial, family and agriculture.
Application cases show: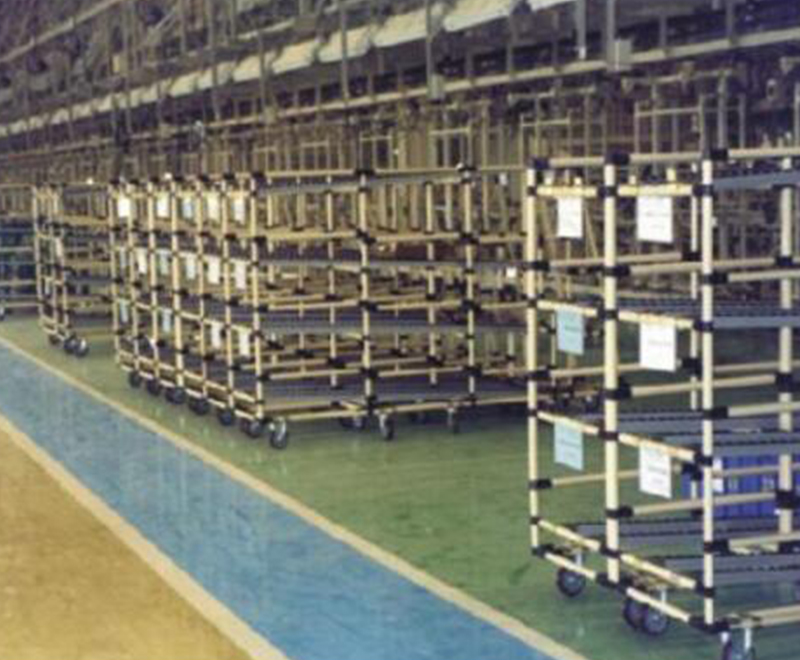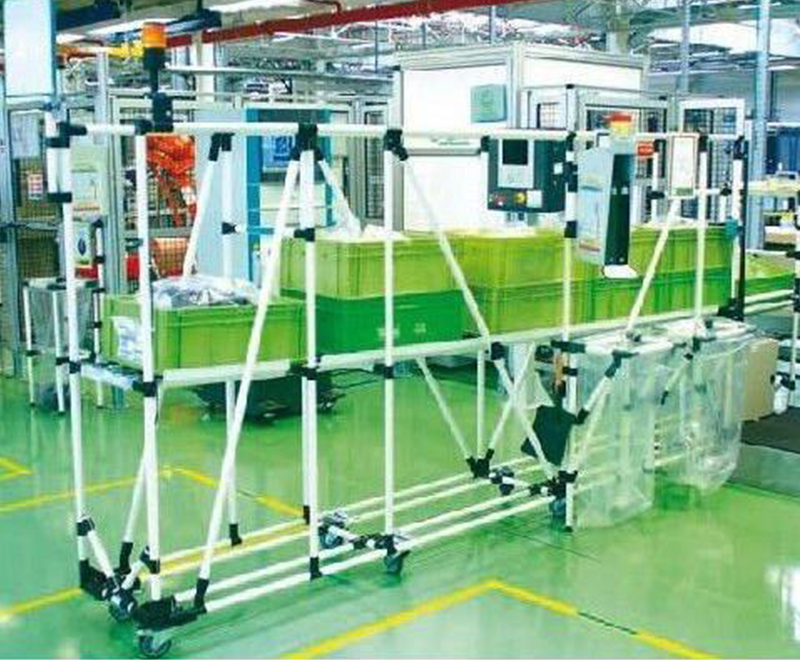 Our export information is below:
Our nearest port is Shenzhen.
Payment method is T/T. Normally.
we can prepare your goods within 10 working days.
Any questions on aluminum rack systems pls contact us at any time.